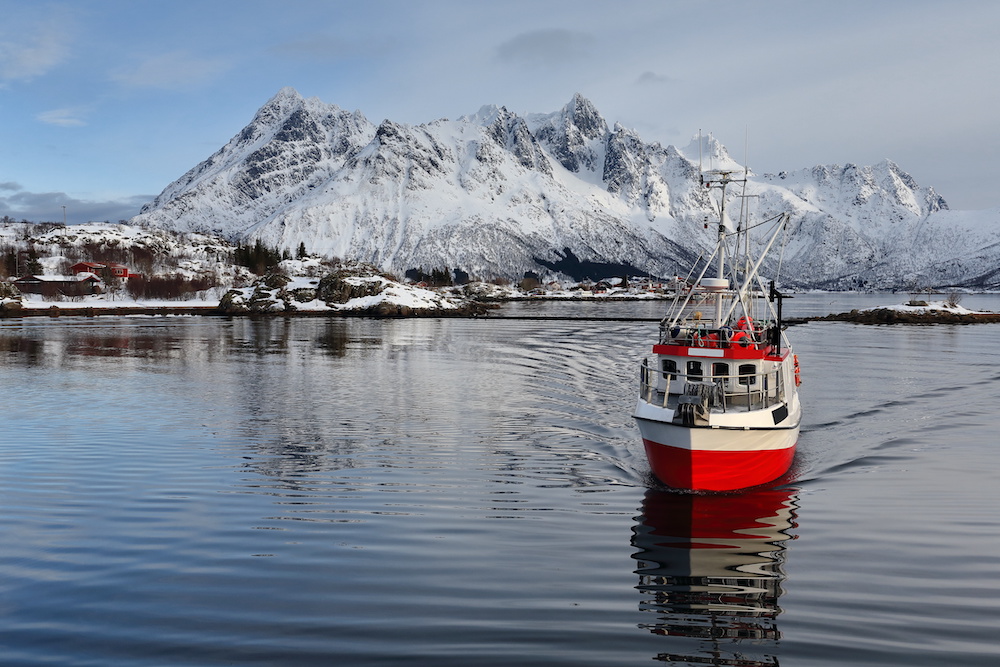 Woocheen, the ocean-health subsidiary of Alaska Native Corporation Sealaska, said last week that it acquired a majority stake in Ålesund, Norway-based Normarine, a whitefish trading company. Terms were not disclosed.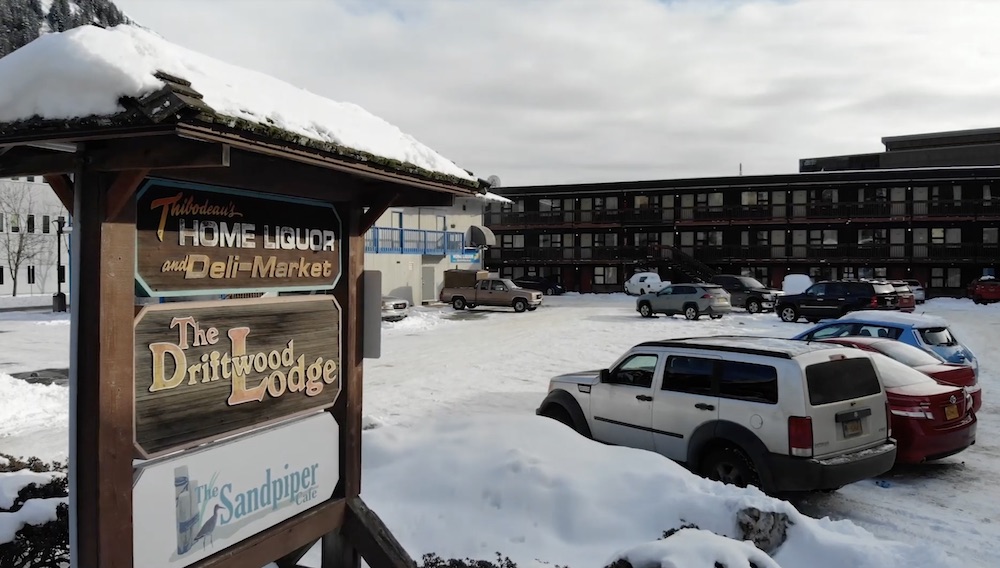 The Central Council of the Tlingit and Haida Indian Tribes of Alaska said last week that it purchased a hospitality property in Juneau as part of a larger push to get "lands back into Indigenous...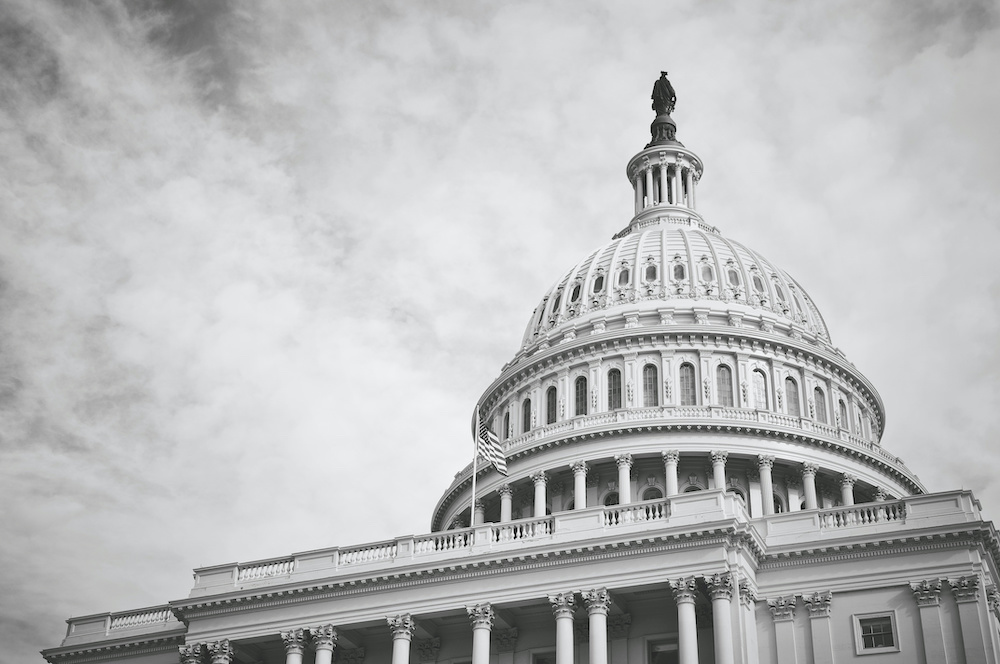 WASHINGTON — The Senate Committee on Indian Affairs last week released a draft of proposed legislation that would strengthen enforcement of laws against counterfeit Native art.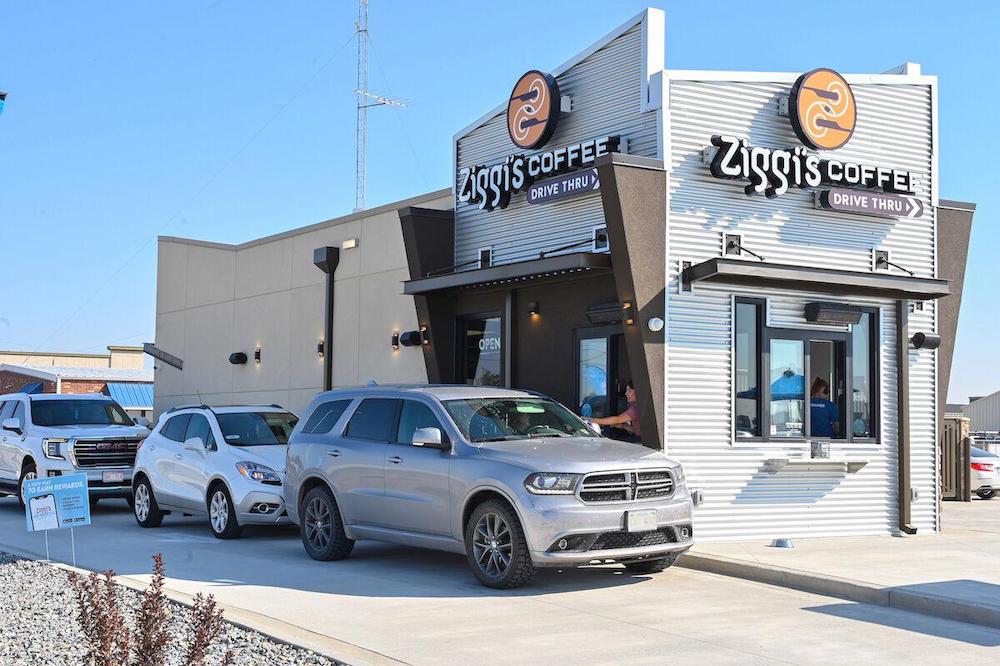 Ziggi's Coffee, a Denver-based coffee franchise company, last week announced its first location on tribal lands.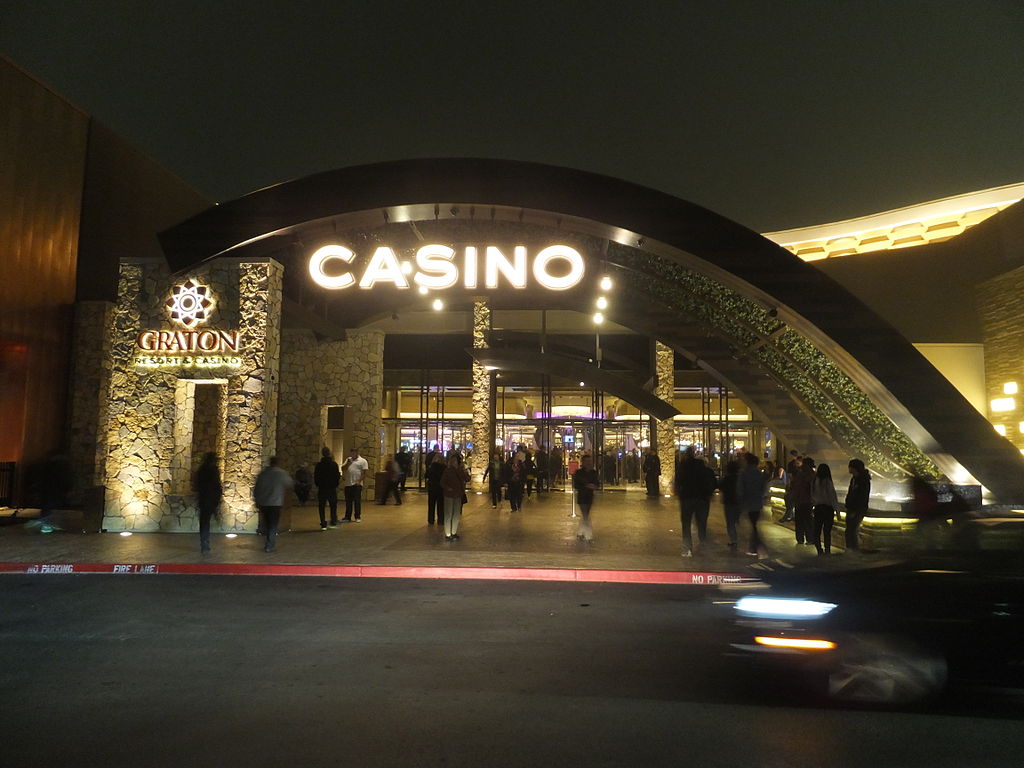 The Federated Indians of Graton Rancheria in northern California has signed a new gaming compact with the state that increases the number of slot machines it can operate and expands its support for...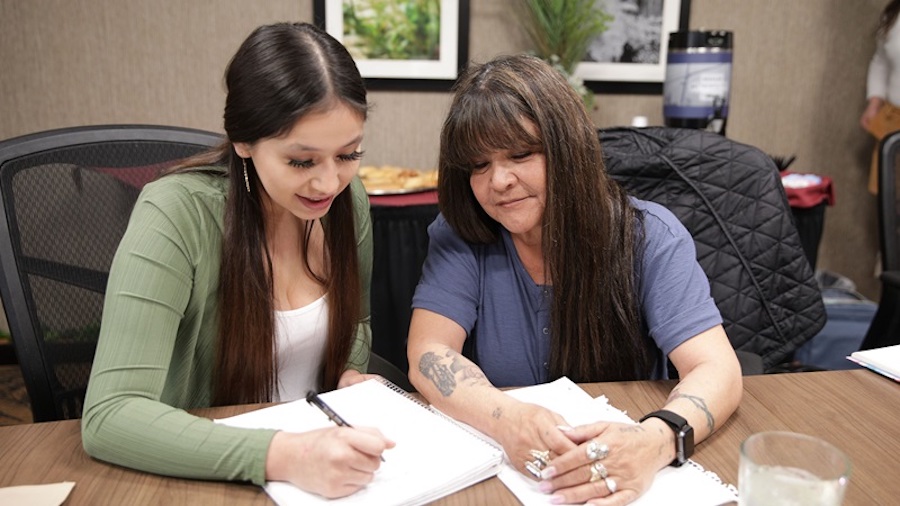 When it comes to business lending in Indian Country, character may count more than credit scores. That's according to a report from the Minneapolis-based Center for Indian Country Development, which...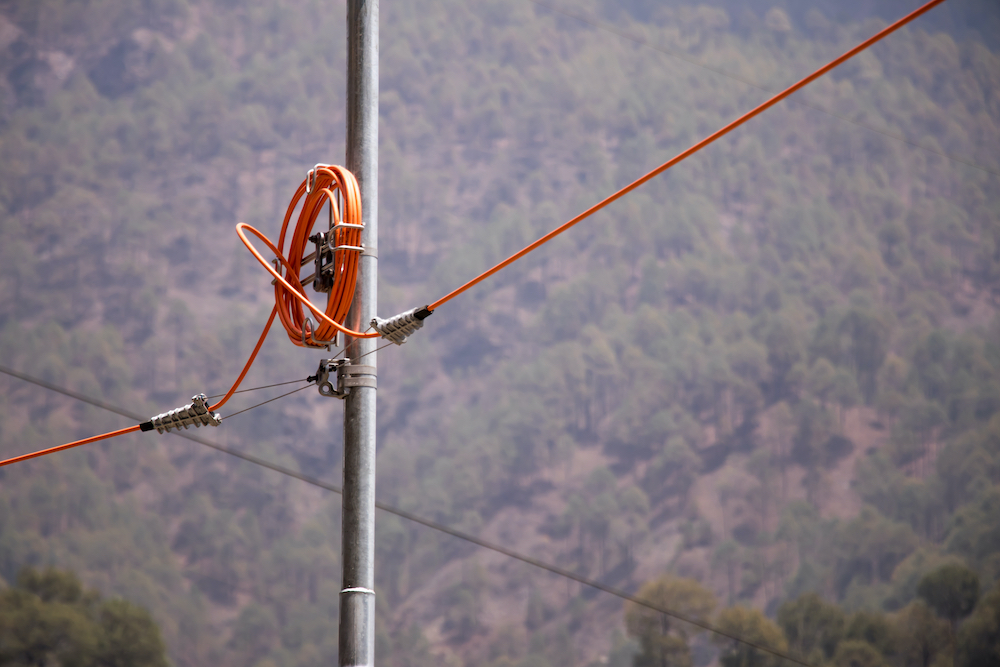 A leading association of tribal broadband firms is partnering with an international telecommunication firm to launch a tribal broadband academy for Indigenous leaders and their communities.